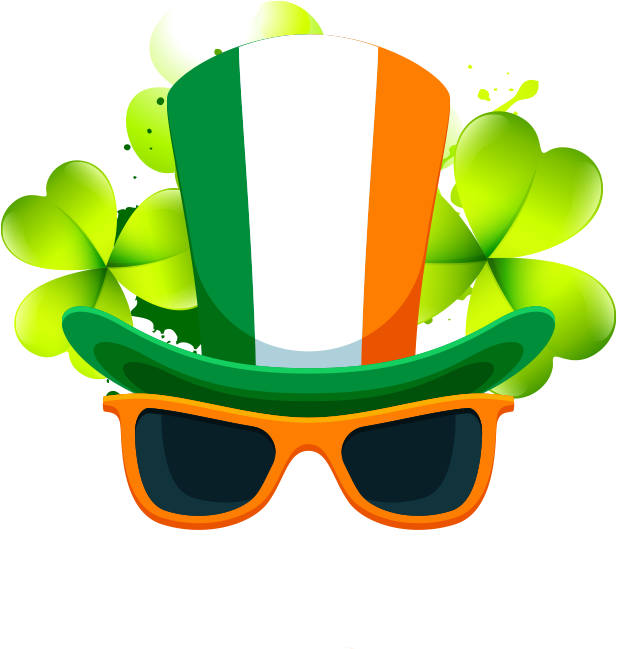 Our Lobby Hours are now
Monday – Friday:
9AM to 3PM!
---
Hope to See You Soon!
June 1st, 2020 by
ryan
We are so happy to be able to begin offering our members person to person service again via our Lobby. We are doing a very slow and controlled reopening and it will be with limited access. The health and safety of our members, employees and guests is, as always, a top priority.
Effective June 1, 2020 the Credit Union Lobby will now be open to the public, however we have had to adopt changes that restrict and limit Lobby access from 9:00 AM to 2:00 PM Monday thru Friday. Our drive-thru hours will remain as normal, Monday- Friday 8:30AM to 5:30PM and Saturday 9:00 AM to Noon.  Our electronic services are always available to our members and we urge everyone to continue to use them whenever possible. And in an effort to keep everyone safe, we must comply with the guidance and restrictions as mandated by Governor Lujan Grisham. Therefore, entrance to the lobby will be available to only 2 people at a time and only to those members/guests wearing a face mask, otherwise we must ask that you continue to use our drive-thru.
We will, of course, continue to stay abreast of this situation and appreciate your patience and understanding in these difficult times.
January 14th, 2020 by
Joe Spancic
We open at 10:30 AM every second Wednesday of the month for our Staff Meeting